GSF ARCHITECTURAL AND INTERIOR DESIGN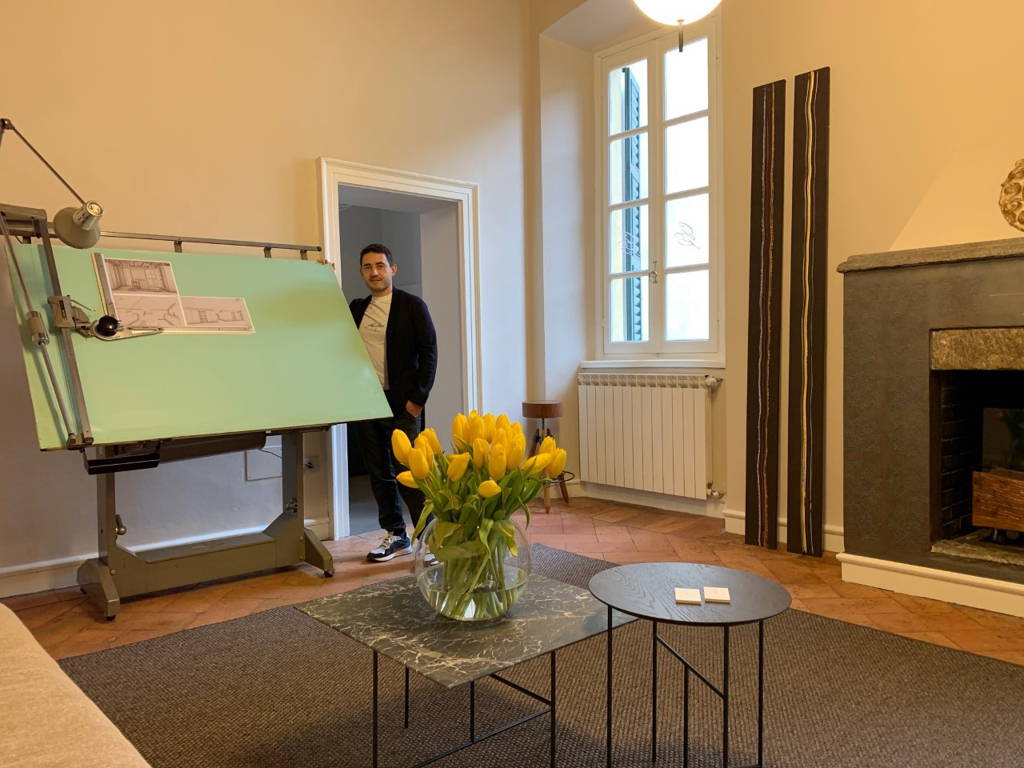 GSF apre al pubblico in uno degli edifici storici più affascinanti della città di Varese, Palazzo Castelli.
GSF è uno studio di progettazione che interpreta l'esistente come risorsa da valorizzare attraverso il programma di architettura. GSF è uno studio showroom che si occupa di consulenza, concept, interior and light design, cantiere e grafica.
GSF progetta interni e la suddivisione degli spazi, segue nella ristrutturazione e accompagna nella scelta dei prodotti e delle finiture, con l'obiettivo di ottenere praticità, bellezza e comfort dalla propria casa.
Si trova presso: Via C. Cattaneo 3, Varese
Sito: gsfarchi.it
EDIZIONI VARESE DESIGN WEEK
Labyrinth Varese Design Week 2020